The days of rewarding extra hours and constant burnout are behind us (and if not, they should be). Learn how your team can achieve the flexibility and speed that Agile promised you without sprints, points, or hours of planning.
We prize our ability to multitask yet we rarely acknowledge the impact this has on our ability to get work done. Excess work in progress creates a backlog of value not delivered to customers, adding to code decay, quality issues and decreasing value. Learn how limiting WIP can help your teams manage priority, capacity, and inventory of your work.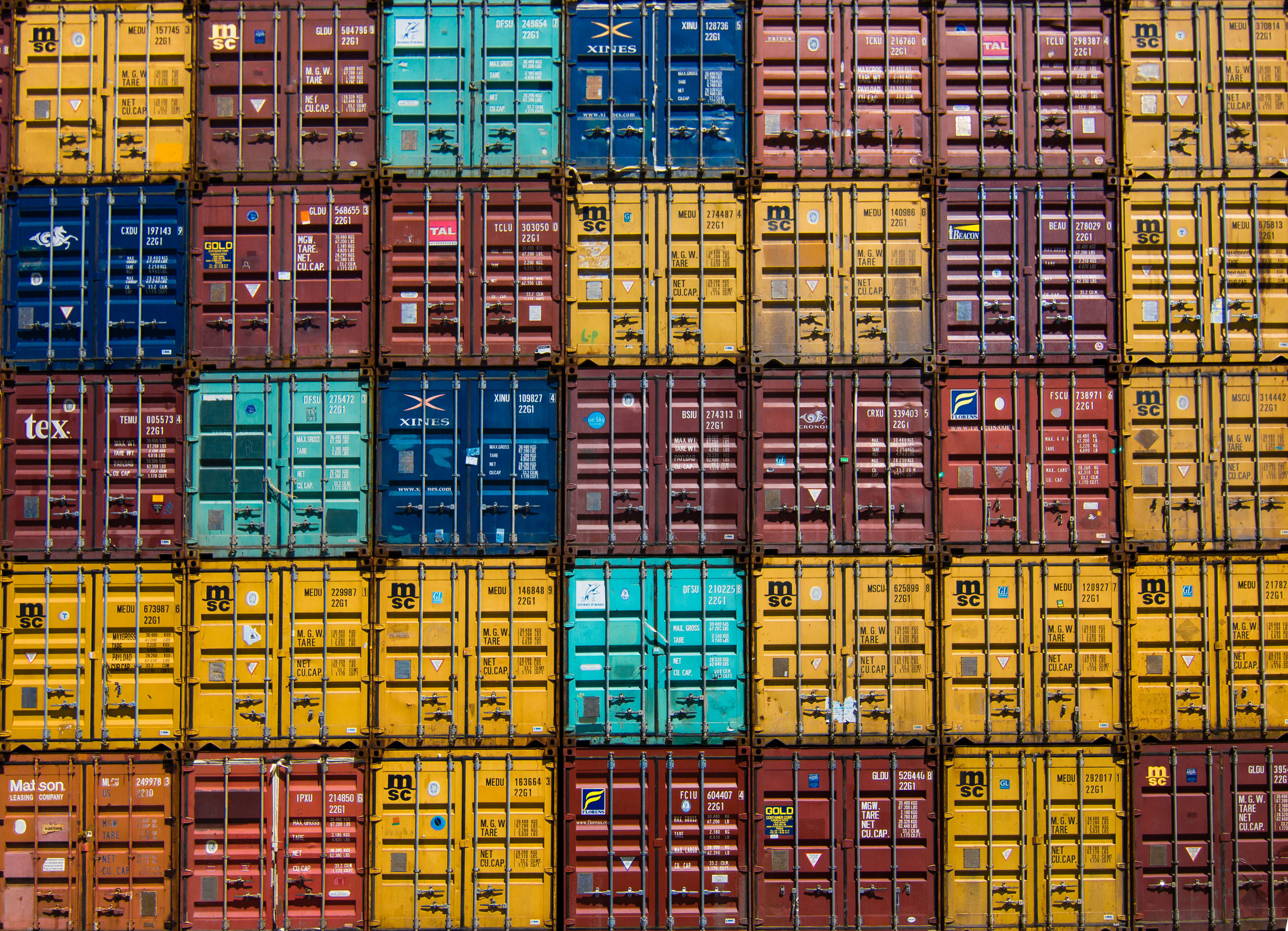 Learn to Love Shipping over Planning
Being able to respond to customers needs depends on getting value to them quickly. Planning locks us into what guessing their needs are, and ties our hands to responding to unplanned work. Learn how to shift your focus to getting things to DONE without hours of up front planning or guesswork.
Embrace the Spirit of Kaizen
Agile practices stop working when they fail to adapt with the changing needs of your business. Reviewing data about our delivery systems gives insight into where to make changes to improve the flow of work. Learn how to interpret your team's metrics to make targeted and informed improvements to your process.